Live support / we reply immediately
Your best IPTV provider
Stable IPTV Provider.
Today, we are revolutionizing the way you access the television. With +88,921 channels & vods, you'll be watching IPTV in a radically new, intelligent, and intuitive way.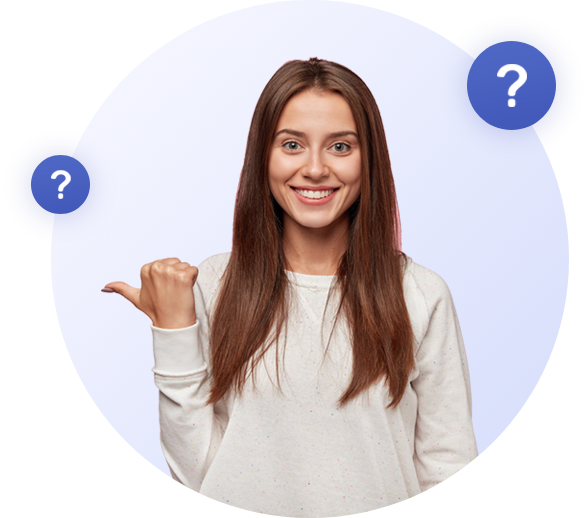 Ready to subscribe or renew your services? Please select from one of our packages below.


12 month subscription
2 connection


12 month subscription
3 connection


12 month subscription 4 connection
PPV channels with no extra fees
Here are a few of Influencers who tried out our services!
Our EPG is enabled on most of the channels so you can get an intuitive and rich watching experience. We update your TV Channels daily and you'll have all the info you need for the next seven days!
Start by registering your account with us to get an instant access to our iptv channels
Download the right application for your device in our apps page or your device store then login with your username and password
With only your username and password you can start watching your favorite tv channels in seconds
stable Iptv provider-High Quality IPTV HD Fhd
Nksta offers you the best chance
to enjoy live TV without paying that high cable bill.
Get local ,international, and premium channels for an affordable price.
If you're ready to watch local ,international, and premium channels for an affordable price
then this is for you!
Trusted by 45000+
customers
The Number #1 IPTV service Provider
Best Service WATCH ANYWHERE

What Our Customers are Saying!
Frequently Asked Questions
Enjoy your preferred channels from anywhere. without the need for cables.
© Copyright 2015- 2022 - Nkstatv. All Rights Reserved